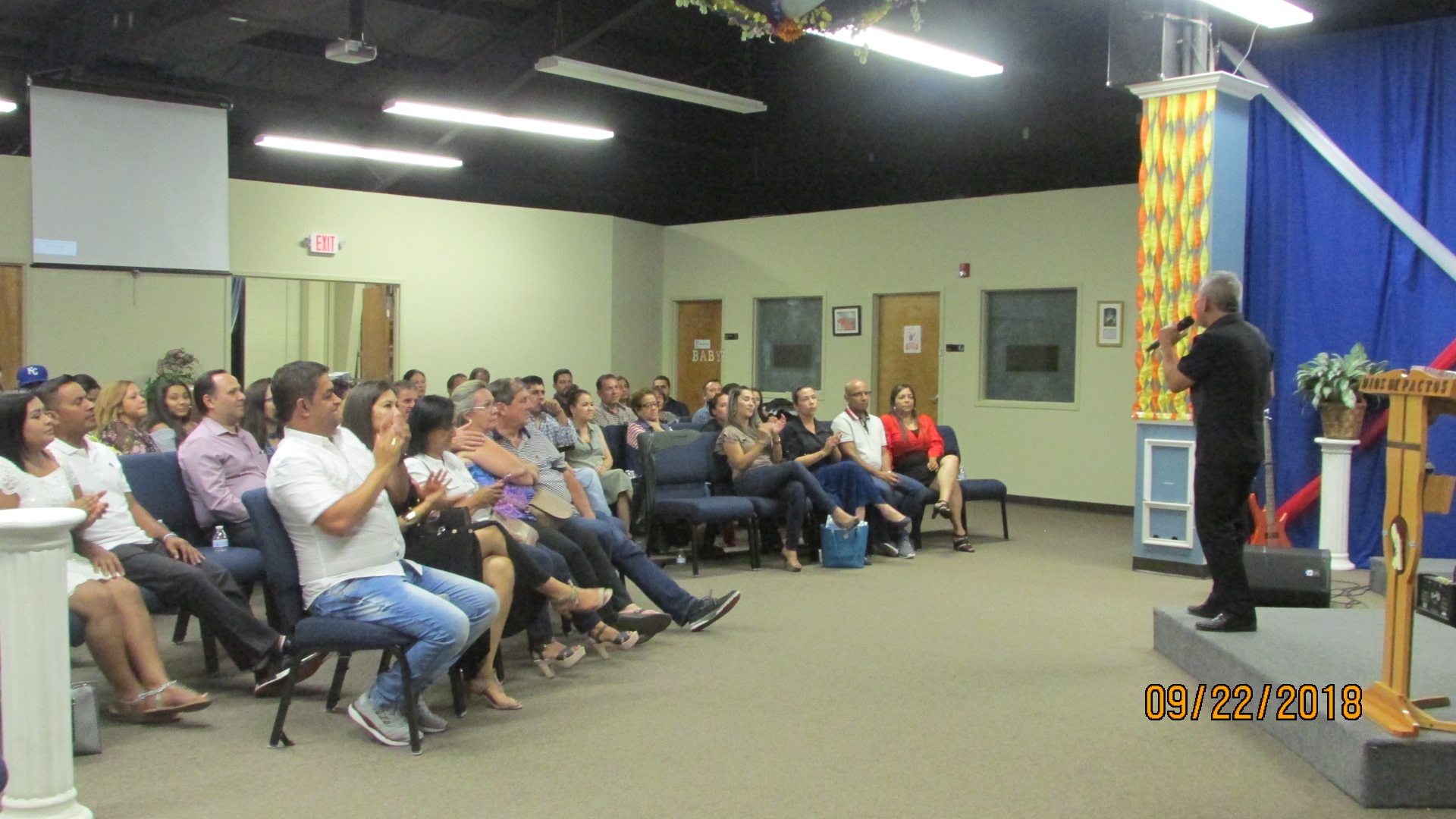 Adorar y alabar a Dios con libertad de espíritu.
Amar al prójimo como a nosotros mismos.
Buscar la unidad en Cristo, derribando barreras denominacionales.
Vivir una vida centro-bíblica y Cristo-céntrica.
Discipulando las familias en Cristo.


Worship and praise God with freedom of spirit.
Love our neighbor as ourselves.
Seek unity in Christ, breaking down denominational barriers
Living a center-biblical and Christ-centered life
Discipling families in Christ.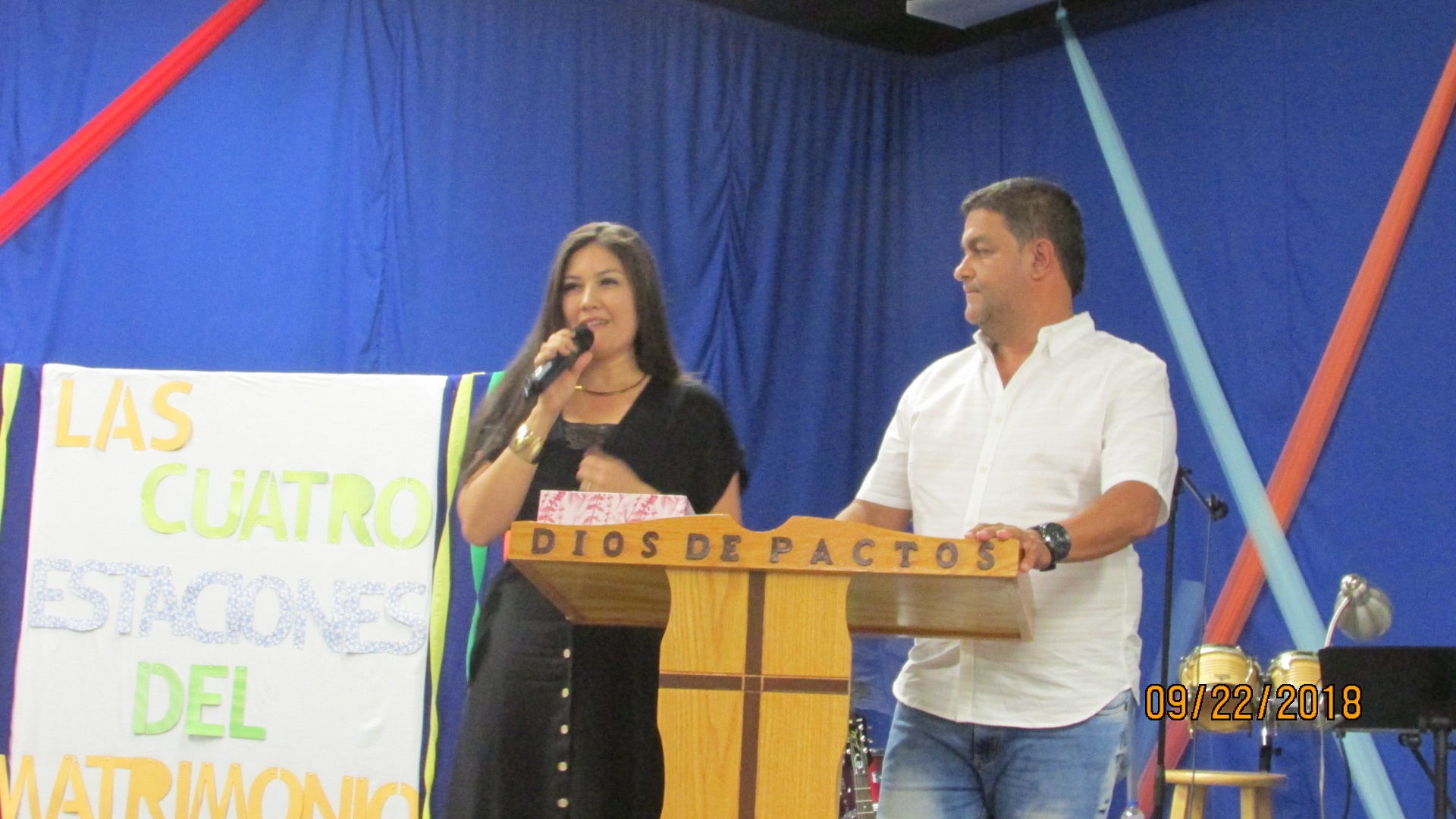 Alcanzar a Charlotte, NC para Cristo y llenarla con el conocimiento del amor de Dios, discipulando a la familia con la Palabra de Dios a través de PESCAR, CONSOLIDAR, DISCIPULAR Y ENVIAR
Reach Charlotte, NC for Christ and fill her with the knowledge of God's love, discipling the family with the Word of God through FISHING, CONSOLIDATING, DISCIPLING AND SENDING
1. Sólo Dios es soberano, y la Biblia es su palabra inspirada y la máxima autoridad para mi vida.
2. Mi propósito en la vida es buscar a Dios con todo mi corazón y construir mis metas en torno a las prioridades de Él.
3. Mi cuerpo es el templo viviente de Dios y no debe ser contaminado por los deseos del mundo.

4. Mi matrimonio es un compromiso para toda la vida, con Dios y con mi cónyuge.
5. Mi dinero es un depósito que Dios me ha confiado, y he de ganarlo y administrarlo conforme a los principios bíblicos.
6. Mi mirada debe estar puesta en las cosas de arriba y no en las de la tierra.



1. Only God is sovereign, and the Bible is his inspired word and the highest authority for my life.

2. My purpose in life is to seek God with all my heart and build my goals around His priorities.

3. My body is the living temple of God and should not be contaminated by the desires of the world.

4. My marriage is a commitment for all my life, with God and with my spouse.

5. My money is a deposit that God has entrusted to me, and I must earn it and administer it according to biblical principles.

6. My eyes must be on the things above and not on the things of the earth.